Before we get into the restaurants, let's first explore Burien.
What's Burien? Where's Burien? How's Burien?
Burien is a suburb of Seattle, Washington, and it has a vibrant culture and nightlife that many people enjoy as a mini-escape from the busy urban environment of Seattle.
Burien first started off as a small neighborhood connected to Seattle by woods and trails. Now, Burien continues to grow as a residential neighborhood with more and more businesses supporting the community, and of course, many of those happen to be restaurants to feed the ever-growing population. If you're driving through or looking to get out of the Seattle city noise for a bit, here is our list of the five restaurants in Burien that you need to try.
BUXX TERIYAKI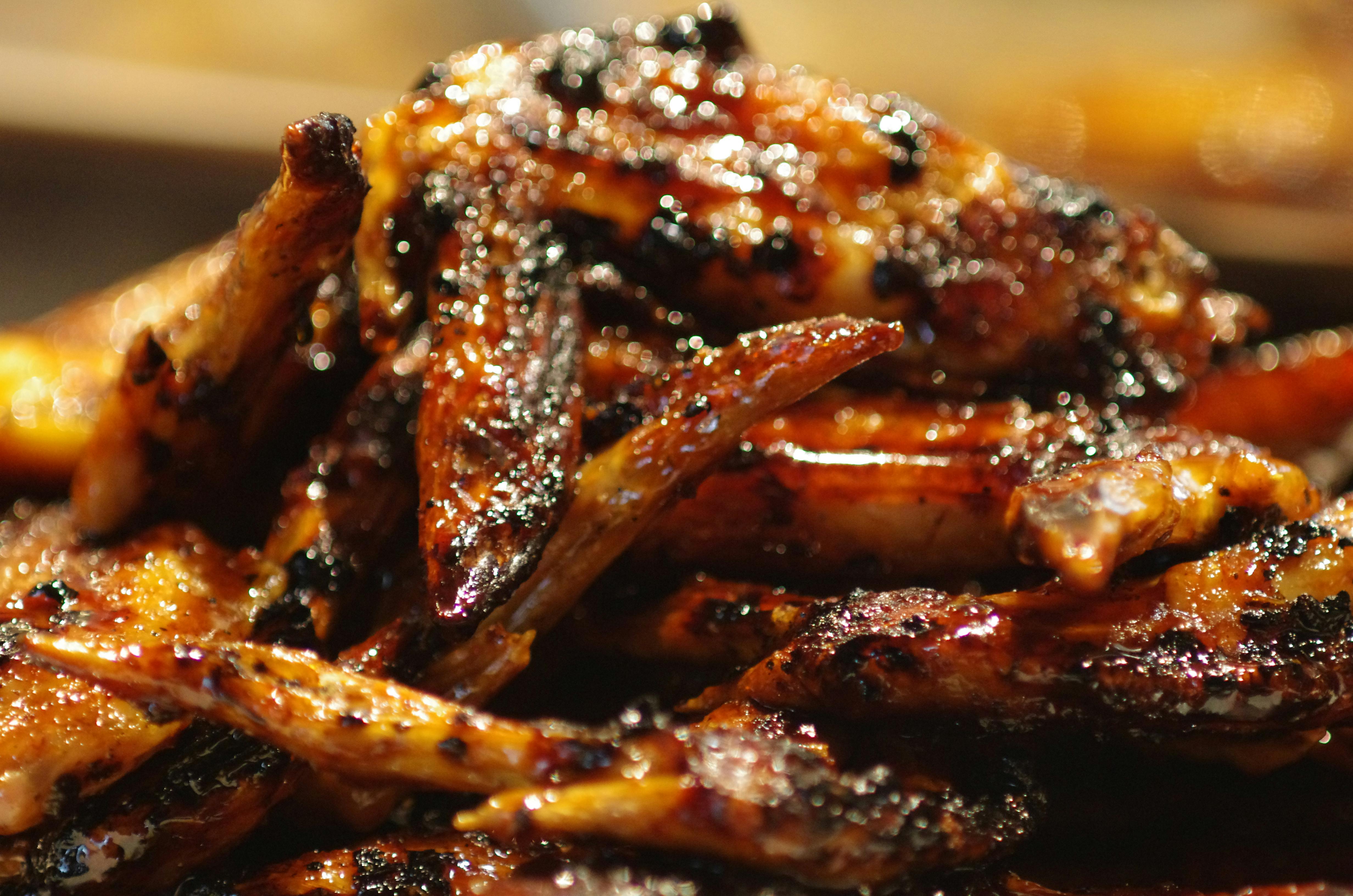 Teriyaki is a Seattle staple that is just as famous as the Space Needle itself….although, you wouldn't know it if you didn't live here.
Buxx Teriyaki is in between White Center and Burien just off of Hwy-509 and near Glen Acres Golf & Country Club. It's a super clean establishment with cheaply priced food and easy parking so you're sure to have a spot. If that's not enough for you to travel out of Seattle, the friendly personality of the store owner will keep you coming back again and again.
They'll tell you it's a 15-20 minute wait, but not to worry! Yes, it can get busy, but it's rare that your food will actually take that long. Some people may even deem it the best teriyaki in all of Seattle. Now, I believe that can get controversial around here, so I'm not going to endorse it. Just know that you heard about it here. Did we mention, their portions are huge!
LA COSTA
https://flic.kr/p/av4ToQRefried Bean Dip, Source: Flickr.com
For those who just landed at SeaTac airport and are a little hangry from the bland airplane food then make a beeline for this Mexican comfort food that is sure to satisfy.
While chips and salsa are traditional at most other Mexican restaurants; La Costa goes a little above the call of duty with their refried bean dip. Trust me on this, it is to die for!
Some restaurants are either a great fit for lunch OR dinner but rarely both. La Costa checks off both boxes there too!
They do a great job all around, making sure their food is fresh and on point for their customers. If you're a vegan, you know how hard it is to find a Mexican restaurant that tailors their menus to the plant foodie palette. La Costa is taking a stab at changing that too with a great selection of vegan options to fill you up and keep the hangries at bay.
TAQUERIA LA ESTACION
Yes, two Mexican restaurants made the list. No, we're not biased about Mexican food, but it is pretty dang good. Therefore, we bring you Taqueria La Estacion.
In translation, it is the "Station Taqueria". This place is a great location to get a quick plate of tacos and an ice-cold drink for lunch. We'll be honest, you wouldn't go to la Taqueria La Estacion for a first date, but you do come here if there's serious love for authentic Mexican dishes.
You can get your standard taco or enchilada here, but authentic dishes like birria, consome, and menudo are definitely worth the trip. If you do end up making a stop here, you'll fall in love with the quality of each dish and attentiveness of the staff.
No restrooms here though, so be aware. Also, make sure you get a taste of the beef tongue tacos! I'm drooling already!!
THE GREEK HOUSE
With The Greek House, you'll feel like you've just stepped into a family restaurant in Athens….because you did.
The owner's family ran three restaurants in Athens, Greece for over forty years and they grew up learning the ins and outs of the restaurant business.
When we're talking about Greek authenticity, we mean they cover the classic plates like gyros, falafel, greek salads, pita bread, and even spanakopita. But what really showcases The Greek House's authenticity is the simple dishes like kotopita, avgolemono soup, and the dip sampler with melitzanosalata, skordalia, hummus, and tzatziki. Opa!
AUSTRALIAN PIE COMPANY
Meat pies, meat pies, and more meat pies! And proper ones at that! These guys at Aussie Pie Co. are known for their empanada-like crust that's filled with a gelatinous yet savory blend of outstanding meats and flavors.
Laid out similar to a delicatessen sandwich shop, it makes a great lunch spot.
Here's the trick with Australian Pie Company: They make enough to sell out for the day so if you're craving some pies, make sure you show up early enough before they run out. You can also order frozen or fresh pies online for pickup.
---
So next time you're in the Burien area and that belly begins to rumble, don't wait to get into the city. Burien has so many great restaurants and our recommendations are just the tip of the iceberg for delicious food that's outside the "never-gonna-find-parking, line-out-the-door, over-crowded" Seattle.
What are some of your suggestions?